A few months ago I made a post about essentials to have in toor closet if you really want to add sneakers or start wearing more sneakers. Then I thought about, how some of those "must have" sneakers are not even in my closet because I don't own any or like them. I remixed that list for the non-sneaker head. For the woman who wears heels all the time and wants to still look sleek and feminine in a pair of sneakers. I remixed it to cater to a wider age range and style range of women. I thought about silhouettes. I thought about the woman who actually loves sneakers and sometimes wants to put on an everyday sneaker but still be in her sneaker element. Hey I even thought about the few dudes who will read this and say "yeah I think my girl will look nice in these" or that his girl told him she wanted some sneakers and she wears heels all the times.

Chuck 70 Low Okay let's face it, it's a classic. But the Chuck 70's have more cushion and higher quality materials. With its somewhat thicker sole you can wear them a bit longer without discomfort. They also come in an array of colors and prints.
Van High or Low skt8 The classic van comes in many colors and resembles the shape of the converse but it's something about a van that's a bit stylish in my opinion.

Jordan 1 One of my favorite Jordans. Now you can be sure this will look great with any causal outfit but the increase in Sneaker Balls is upon us and the AJ1 with a gown is dope. I would always say go for a high version of this sneaker but they may be costly depending on the color way. Some and let's emphaSize some mids are cool but if you're not that into sneakers then go with a mid. I don't own any lows and I don't really care for them. But keep in mind this is the only Jordan on this list so id you want one solid pair, go for the high. Highs stand out and can give you an edge…maybe somewhat androgynous depending on how you style them.


990/992/993 grey or navy Now I'm from Baltimore and I came into adulthood as the AF1 lost a lot of its popularity and the hood dudes I know wore and still wear one of these New Balances. Yes yes DC I know y'all been rocking NB's but y'all lace them and tie them different. Y'all basically choke them while Baltimore wears them a bit more loose. But back to the sneaker, if you add these they must be a grey or navy. The other colors can be cool but if you're only adding one pair, get those colors. The grey will get dirty quick around the toe bed but the look of the sneaker in that color is dope. The navy will have a longer lifespan because you want see the dirt as fast. Please if you only add one pair, don't just add black- they suede will get dusty when they have lived their lives. But the sneaker in comfortable and the look is great with sweats or for running errands.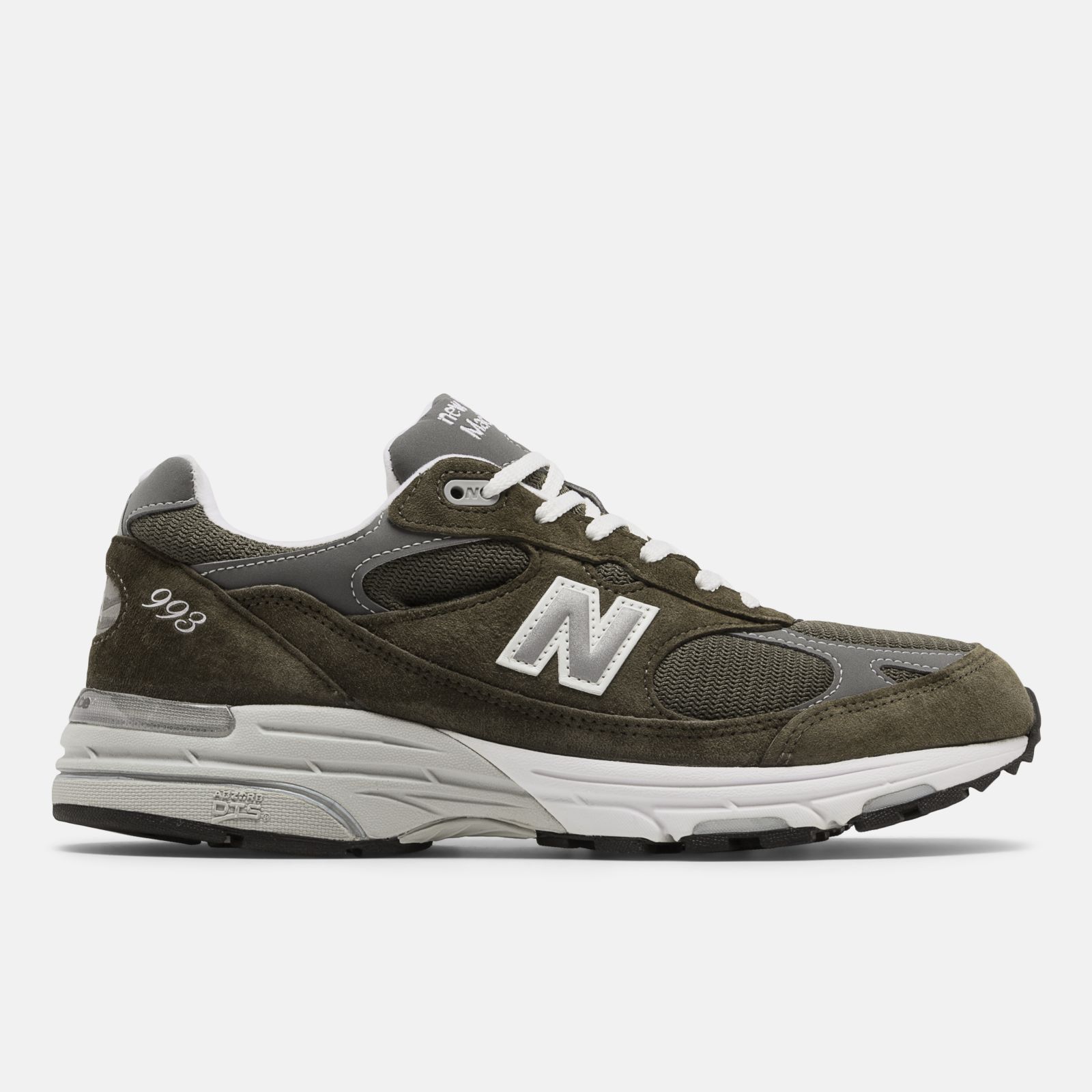 Air Max 2090/Nite Jogger
So you can either go with Nike or adidas here or do both. So these sneakers are both sleek, and comfortable. They have more nylon materials to huge your feet. The colors are amazing and they can be really feminine. Also with these sneakers, no matter the size you don't have to worry about how long your feet look-or is that just me who cares about that?

Platform sneaker A platform sneaker for the ladies who love the height a heel gives them. There are so many options here. There are different platform heights just like heel heights. But you have to find the perfect one for you that fits your style and personality. I had a van skate platform that didn't look super high that I loved. I also have a van double stacked platform which I think is too thick for me and too heavy. I also have the Beyonce Superstar platform that doesn't match my personality at all. I was told I have masculine taste when it comes to sneakers so they didn't work for me. But Nike has some that have come out with really higher platforms that look lightweight, and adidas has all kinds of platforms with stones, prints, and metallics respectively.

Vapormax 2020/Flyknit A Vapormax 2020 or a flynit Nike is great for the sneaker lover and the novice. I mean these sneakers fit like socks, have cool bubbles on the bottoms, be cool colors. They are also super light and non bulky.
Then three classics you can't go wrong with: Nike Blazer, adidas Superstar, and Air Max 95. No matter who you are, there can always be everyday sneakers. They compliment any look and are classics. The world of sneakers is large and fun to explore. You don't have to have all of these in your closets as options but in my opinion it wouldn't hurt to own these.